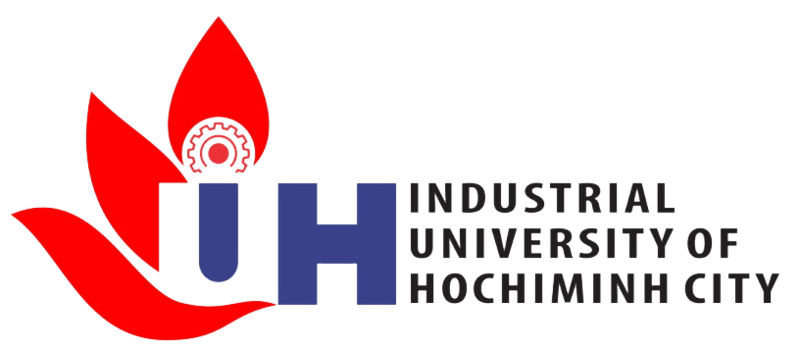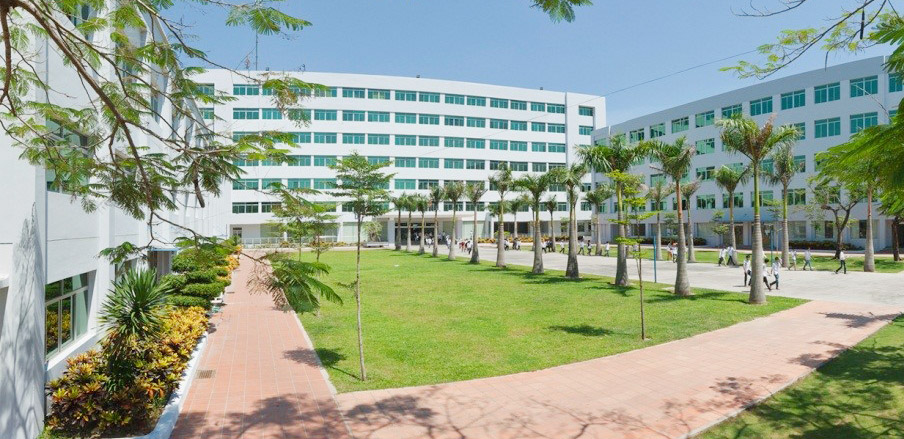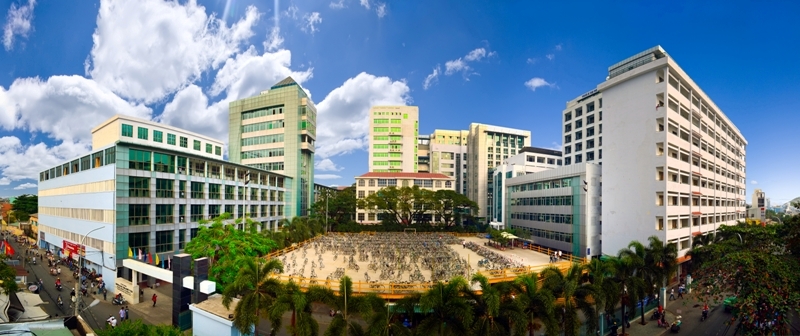 Industrial University of Ho Chi Minh City
Vietnam
Industrial University of Ho Chi Minh City, Vietnam
As an educational body paving its path toward excellence, formerly founded as Go Vap Vocational School by Don Bosco priests on November 11, 1956, Industrial University of Ho Chi Minh City (IUH) has made remarkable improvements and considerable transformations in all of its aspects. Although not having a long-time history in comparison with many universities in the country as it was officially recognized as Industrial University of Ho Chi Minh City in 2004 according to the Decision of 214/2004/QD – TTg by the Prime Minister, the university has significantly developed to become one of the biggest educational and training institutions in Vietnam. Valuable long-time experience in vocational training has also advantaged the university to grow in the application orientation.
Despite the rapid development IUH has made, the statement of Educational philosophy has always remained unchanged "Quality, Sustainable Development, International Integration". Among the three aspects being emphasized, Quality is the premier factor which also helps foster Sustainable Development as well as Internal Integration. This statement of philosophy has affected and been involved in every aspect of the education from training to assessment, research or management in the university.
Industrial University of Ho Chi Minh City has 1,380 staff members, including 1,022 teaching lecturers. Besides, the University invites hundreds of visiting lecturers from universities, research institutes, academies, and scientific and technical staff working in production and business establishments to diversify the teaching resources. More than 97% of lecturers have a postgraduate degree, which are 06 professors, 28 associate professors, 213 PhDs, 746 masters (including 153 Ph.D. students) (data updated until March 15th, 2021). Many lecturers participate in scientific research at school, ministry, city, and national levels. In recent years, the school has gathered a team of young scientific and technical staff that have professional qualifications and good pedagogical ability. With the enthusiastic and passionate members, the team is a potential resource to develop and improve the University's training quality.
Industrial University of Ho Chi Minh City (IUH) is one of the top public universities in Ho Chi Minh, Vietnam. It is ranked #601-650 in Asian University Rankings 2022.